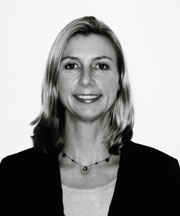 At the Law Offices of Jessica Cochran, Ms. Cochran treats every client with understanding and respect while providing effective and compassionate advocacy for people with special needs.
Ms. Cochran specializes in the following areas:
Special Education
Regional Center Eligibility and Services
In-Home Supportive Services
Conservatorships
Schedule a Free Consultation with Attorney Jessica Cochran.
Contact us by telephone or email to schedule a free consultation with Ms. Cochran.  Evening and weekend appointments available.
Our Burlingame office is easily accessible with free parking and disability access.  We serve clients in the San Francisco Bay Area and nearby communities, including the East, South and North Bays, and Marin, San Francisco, San Mateo, Santa Clara, San Jose, Alameda, Contra Costa, Solano, and Sonoma counties.
Legal Disclaimer: The information on this web site is for advertising and general information purposes. This information is not intended to be legal advice for you to rely on. We recommend you contact the firm for specific questions.